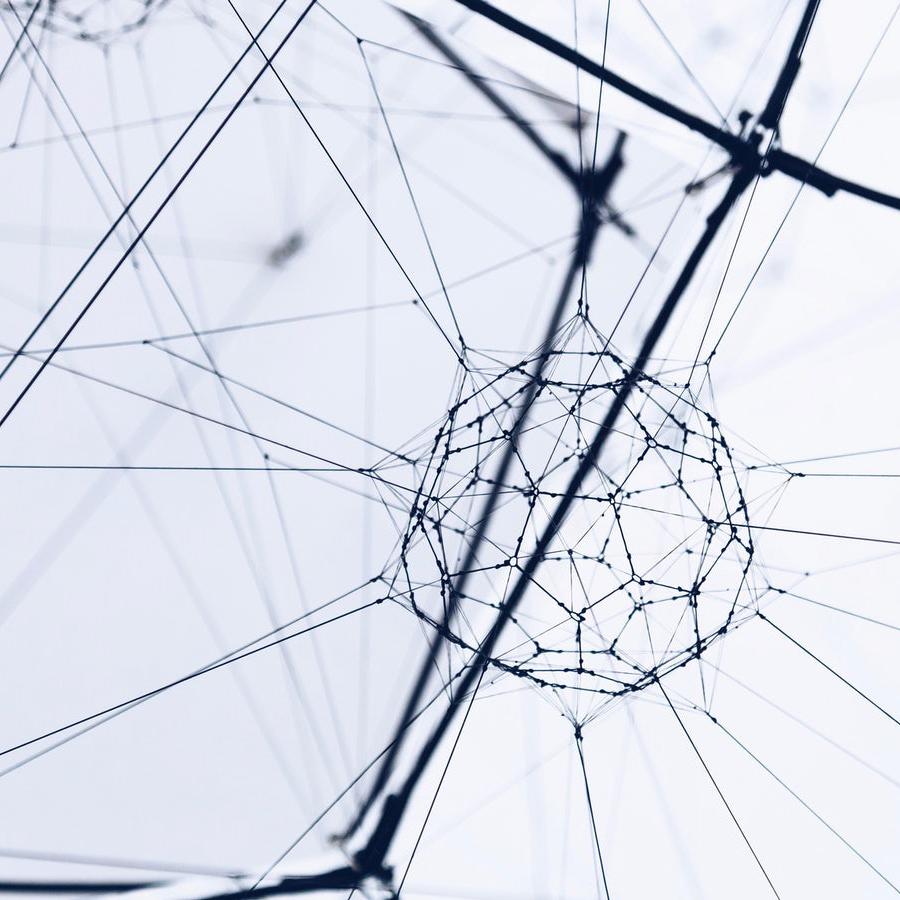 Tissue Mineral Analysis and Initial Consultation
$ 142.00
Regular price
$ 169.00
Subscription • Save
WE PROMISE YOU A SECURE CHECKOUT
Why Use a Tissue Mineral Analysis?Why Use a Tissue Mineral Analysis?
Today there are many metabolic and nutritional tests. Many people ask, why use tissue mineral analysis? Let us review some compelling reasons for the use of the tissue mineral test.
Why Test For Minerals?
Minerals play an integral role in the body's many intra and extra cellular functions. Their presence is essential for all enzyme, hormone, protein and other biochemical activities.
Other roles of minerals are as catalysts, facilitators or inhibitors of thousands of critical enzymes that control most body functions. Minerals also form the basis for the osmotic balance in the body and for acid-base regulation.
The status of the minerals can quickly provide information about the endocrine, digestive, cardiovascular and other body systems. Mineral deficiencies are known to be associated with dysfunctions of critical body systems.
For example, magnesium is critical for the cardiovascular system. Zinc is critical for the immune system. Manganese, chromium and zinc are critical for blood sugar regulation.
Mineral deficiencies are among the most common and serious nutritional deficiencies in our population. Depleted soils yield food that is low in minerals. Refining and processing of many foods further reduces their mineral content. Physical and emotional stress, aging, pregnancy and the use of prescribed drugs increase the body's needs for certain minerals. These factors together add up to major mineral deficiencies in much of the population.
In addition, most children today are born deficient in essential minerals and with elevated levels of toxic metals due to imbalances in their parents. Mineral analysis can reveal these imbalances and guide their correction.
Minerals are relatively easy and inexpensive to measure accurately and reliably. In contrast, measuring vitamins, hormones and other factors in the body is often more costly and less accurate.
Toxic metals are known to affect many body systems and organ function. Tissue mineral analysis would be very valuable if it were only used to detect heavy metal poisoning. According to the United States Environmental Protection Agency, in a report of 400 studies completed in August 1979, heavy metal toxicity is the second most prevalent environmental problem in America.
However, hair testing can do much more than detect heavy metals. It can often reveal causes for their accumulation and provide a guide for designing a metabolic program to remove the toxic metals.
For example, cadmium and copper accumulation are often related to a zinc deficiency. Accumulation of copper and other toxic metals are often due to adrenal exhaustion. By understanding these causes, the correction can be faster and more effective.
As a biopsy material, hair is simple and non-invasive to sample. Also, it requires no exotic handling or preserving measures.
Because hair is a non-essential tissue, the body often stores toxic metals in the hair and prevents vital minerals from being lost through the hair. The body acts to keep the blood mineral levels normal at the expense of the tissues.
For example, if there is a deficiency of calcium in the body, calcium will be pulled from the bones and other tissues, so the level will remain normal in the blood. The tissues are essentially robbed of minerals to protect the blood levels.
For this reason, deficiencies are revealed much sooner in the tissues such as the hair, than they are in the blood or even urine. Deficiencies in the hair may offer an "early warning system" for deficiencies in the body. Also, toxic metals are often revealed in the hair before they appear in the blood.
Hair provides a record of recent metabolic activity. Unlike the blood or urine, it is a long-range record, not a record of the exact moment of the test.
At times, such as in acute emergencies, it is important to know the instantaneous biochemical state of the body. This is where blood and urine tests excel. However, momentary findings may obscure underlying chronic patterns that lead to disease. This is where tissue mineral testing is so valuable.
Mineral analysis is a predictive and preventive test. Because it provides a long-term record and offers early detection, hair analysis is an excellent predictive and preventive tool. Most health conditions are the result of imbalances that take years to develop.
Even a cold will usually not occur unless the terrain or condition of the body provides an opportunity for it to manifest. Hair analysis can help reveal the condition of the body that permits illness to develop. There are few such tests that offer so much predictive and preventive information at such a reasonable cost.
Why is Hair Testing not Used More Often?
The main reason is the test is not simple to interpret. So much information is contained in the readings, that one must sort it out to make it meaningful. A mineral level may be due to an excess or deficiency in the body, an elimination of the mineral through the hair, a compensation for another mineral level, a displacement of a mineral by another mineral, an environmental factor or even an emotional factor that is affecting the physical body.
Most mineral analysis laboratories offer little help with the complex interpretation of the test. Analytical Research Labs is dedicated to assisting practitioners with comprehensive interpretation reports, phone consultations and ongoing research and development in the area of mineral test interpretation.
References
The Eck Institute, Publications List.
Wilson, L., Nutritional Balancing and Hair Mineral Analysis, 1998
FAQ
When should I take Vitamin Supplements?
It is best to take supplementation as directed. As a rule with breakfast, lunch and dinner is best. Take supplements that assist with sleep 20 minutes before bed. Be careful not to take high amounts of B-vitamins or stimulants before bed. In addition, if a condition continues for an extended time, a week or more, or if you feel severe pain, see your healthcare professional immediately.
Is Remedy's Nutrition really better than other Supplement Companies?
Please, stop for a moment, take a deep breath, and absorb this information. No filers, no additives, no binders, no GMO products, 50 years of experience, high-quality and fairly supplements, 1000 mg capsules, every product is based on at least 7 clinical studies, custom nutrition, cold pressed supplements, made fresh daily, and at least 15 university degrees behind the Remedy's name. Yes! We are that advanced and offer amazing Vitamin Supplements and Pure Personal Care items, from our family, to yours.


Shipping: How long until I get my product?
We normally ship within 24 hours. If you desire faster shipping, please choose expedited shipping at checkout or call 305-396-7028. We will do our very best to assist in whatever way possible
What if you do not have the specific product I want in stock?
Please call 305-396-7028 and we will find a comparable, if not superior product, in stock. With almost 400 product in stock and an additional 250 products in our arsenal we can improve on any products that are mass produced, because we care.
Shipping
Fast shipping
Depending on where you live, the time it may take for your exchanged product to reach you, may vary.
To return your product, you should mail your product to: Remedy's Nutrtion100800 Overseas Highway, Suite #1, Key Largo Florida US 33037


Order tracking
If you are shipping an item over $75, you should consider using a trackable shipping service or purchasing shipping insurance. We don't guarantee that we will receive your returned item.
Get in touch
Need help choosing a Supplement or Personal Care Product? Our friendly staff is waiting to answer your questions with helpful advice.
Key Largo: 305-396-7028
Miami Lakes: 305-400-8920
mananger@remedysnutrition.com

About us
Our Products
Our standards are the highest in the industry. We use "00" Vegetarian Capsules with no additives, fillers or binders. Always use grade A Superior or above quality herbs, minerals and oils. We believe you will not find better quality and pricing. Take time to see what, how much and most importantly the quality of what you purchase. Just as important our herbs are never stored in a warehouse in heat or sever conditions.
Pricing
The majority of our products contain 100mg of herbs and minerals. Take a moment and think of the cost of a 250 mg product and multiply it times 4. The savings range form 50% to 100% savings. Far too often, advertising drives the buyer and not the quality and quantity of the product. We guarantee our products for 30 days and as long as they have not been exposed to external conditions.
When to see a medical professional.
The diagnostic tools of modern medicine are impressive. Far to often overmedicating can cause further health issues. However, seeing a trained and licensed professional has its place, especially in diagnostics. Remember as medical professionals we are your employees. You have the right to ask as many questions and dictate your healthcare.